Tool Section – sockets/R&R tools/Precision Torque Wrenches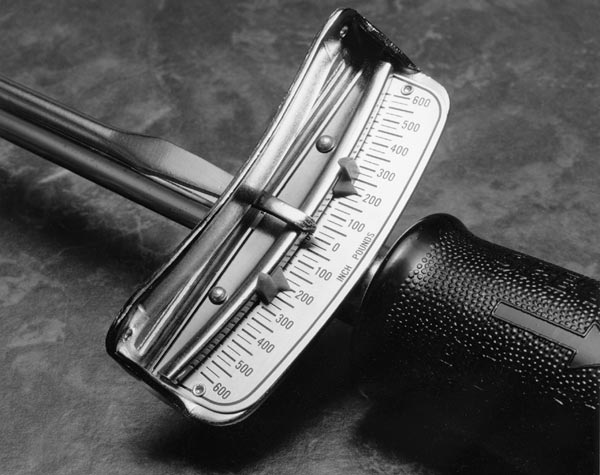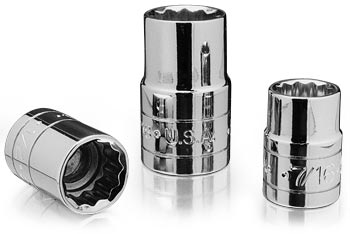 One stop shopping at RACEWARE™ Engineering !
We make it easy for you to find all the tools you need to easily and properly install your RACEWARE™ Aerospace Quality Engine Fasteners. From basic quality ratched sockets that will fit down in the head in the those tight spaces, to Installation and Removal Tools that allow you to install the cylinder head on the block and then insert the RACEWARE™ Head Studs thru the head and screw them into the block – which is necessary on many Turbo engines that require the intake or exhaust manifold to be attached to the cylinder head during assembly, to Precision Aircraft Quality Torque Wrenches that have a Guaranteed accuracy of 2% full scale that will last a lifetime, unlike clicker style torque wrenches which typically have a 7-15% accuracy when new and go out of calibration often. RACEWARE™ simply has it all. These precision Aircraft Quality Torque Wrenches with torque indicator are individually numbered, they have certified 2% accuracy full scale and are produced exclusively for us and only available from RACEWARE™.
Porsche 911/930/964/993 Billet, Hardened, CNC Machine HeadWashers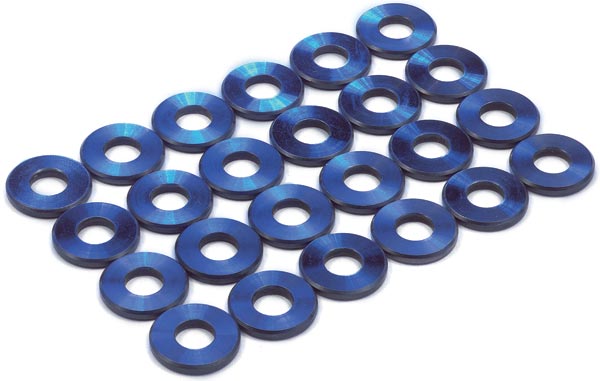 RACEWARE™ offers only the finest Aerospace Quailty head washers to properly distribute the clamp force across the cylinder head to eliminate cracking, warped heads and head gasket leaks. These Porsche 911/930/964/993 head washers are CNC Machined from solid billet bar stock for maximum strength unlike typical head washers that are stamped from soft sheet metal. Stamped washers have a razor sharp edge, unlike RACEWARE™ Hardened, Billet Head Washers which have a proper machined outside chamfer to prevent stress risers in aluminum cylinder heads that can lead to cracks and failures. RACEWARE™ washers are heat-treated for maximum strength and durability. Using these properly designed RACEWARE™ head washer can prevent expensive engine repairs.
 

Porsche 911/930/964/993 Forged 12 Point Head Nuts
RACEWARE™ provides the finest Forged 12 Point Aircraft Style Head Nuts available to compliment our 205,000 PSI tensile strength head studs. Each nut has a unique special anti-friction coating to insure accurate tensioning of the RACEWARE™ Aerospace Quality Head Studs in your engine. Using a proper high-strength head nut is important as a lower tensile strength nut may not allow proper tensioning of the studs which can lead to stripped threads or cylinder head leaks.
These precision 12 point nuts are also very popular for dual-sparkplug 911 series engines because they provide the needed clearance to remove the lower sparkplugs.
To insure accurate clamp force on your Porsche 911/930/964/993 cylinder heads, we recommend the use of our CNC Machined, Hardened Cylinder Head Washers and Forged 12 Point Aircraft Style Nuts. Replace those rusty, old, OE nuts and washers for better engine cooling and reliability. Professional engine builders insist on RACEWARE™ Billet, hardened, CNC machined head washers and Forged 12 Point head nuts to protect their engines and you should too.